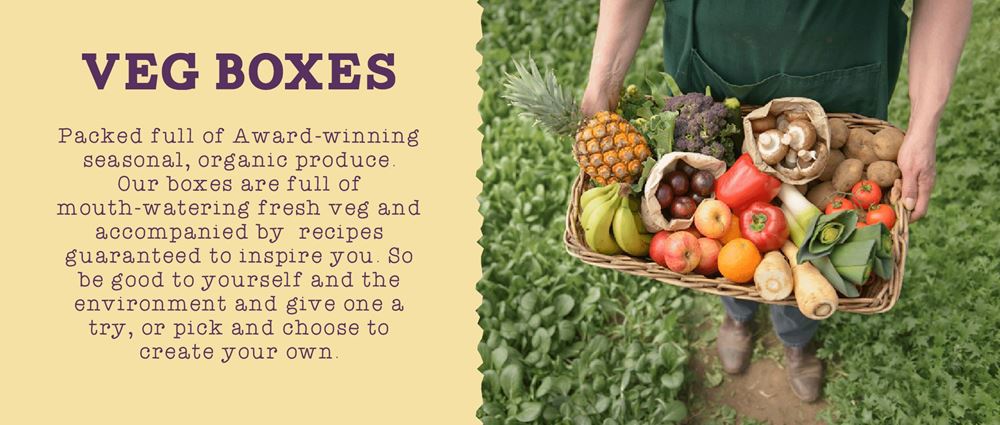 The Organic Pantry are a family run farm based at St. Helen's Farm near Tadcaster, York. The Watson family have been farming the 300 acres for over 100 years and have been certified organic since 1999.
The Paddock has worked with The Organic Pantry and their team since the very first veg box went out in 2013. The Organic Pantry supply us with a beautiful selection of organically certified fresh fruit and veg on a weekly basis.
From 1st Oct 22, we will be working in partnership with The Organic Pantry to operate our delivery service. The Organic Pantry are a certified organic, family run farm near Tadcaster, North Yorkshire. Together we can deliver a carefully selected range of ethical produce direct to your door throughout Gateshead, Newcastle, Durham, Northumberland & Tyneside.