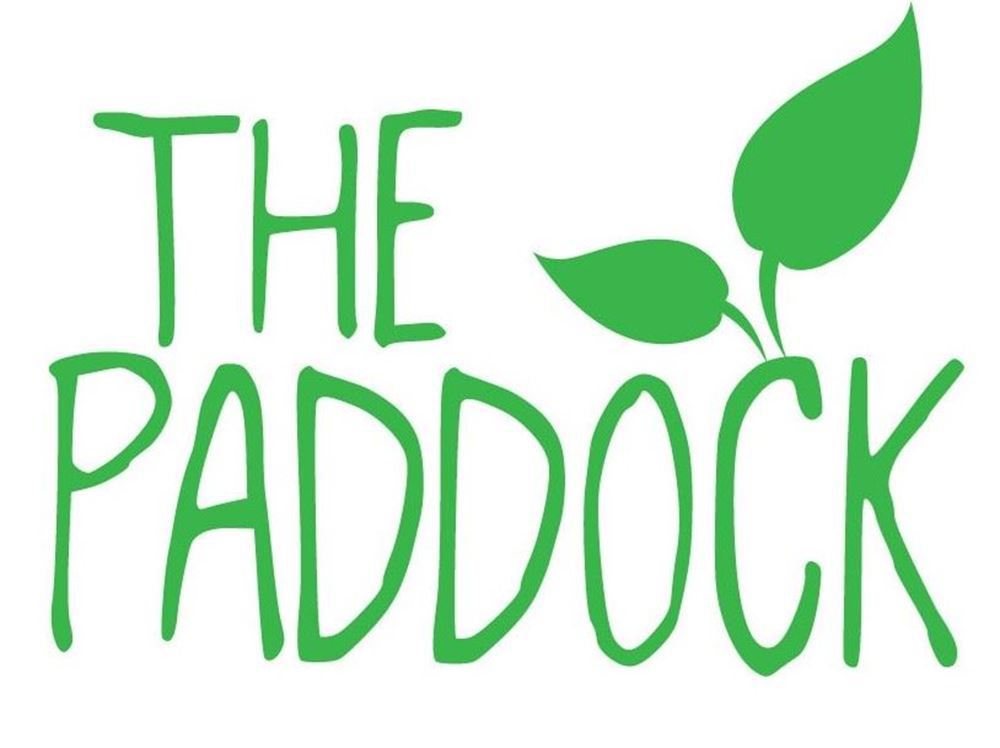 At The Paddock smallholding, we grow a selection of our own home-grown fruit & veg organically throughout the year and produce free range eggs from our own hens. All of our fruit and veg is grown without the use of chemicals, pesticides or fertilisers, however we do not hold certification at The Paddock itself.
Throughout the year, we grow a range of crops from salads, squashes, courgettes, radishes, spinach, chard, artichokes, peas, wildflowers and more. In 2019 we started to plant our orchard which now hosts a variety of heritage apple trees, cherries, damsons and plums.
We aim to produce as much fruit and veg as we can at our own smallholding in an environmentally friendly manner. We have a composting toilet, solar powered lights and the land is worked by hand using very little machinery. At The Paddock, we aim to encourage the wildlife and bio-diversity through the natural surrounding hedgerows, wildflower and meadow style grazing.